service – what we can offer you
With our modern, individual and professional design for your web page we are able to help you position your company within the real estate industry. Your benefit: All services from the concept to the actual launch of the web page will come from one source.

The content and menu items of your online presence can be easily and created and administered by yourself via our own content management system. You are supported by the onOffice smart software as with a mere click you can present updated and adjusted properties on your web page.
the entire project from the idea to the launch
The entire project will be given an individual time window where milestones will be determined from implementation all the way to the actual launch of your new internet presence. In order to offer you the best possible service you will have a contact person during this time. So you will always receive the current status and can directly communicate any potential wishes.
procedure for the realization of your personal web page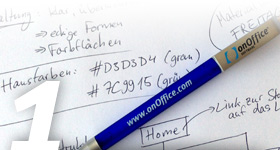 initial conversation
In order to be able to create an individual internet presence in your corporate design which supports you in marketing your properties it will be necessary in a first conversation to establish a list of your requirements and wishes.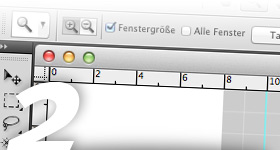 layout phase
Your specifications are our objectives for the development of the first draft for your web page. With the layout of your internet presence we will not only be presenting you with your property portfolio but this way you can establish your own unique position differentiating yourself from competitors also operating within the market.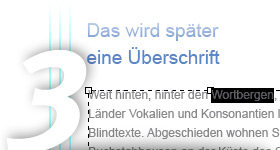 layout approval
Do you like our layout or would you like some small changes made? Then please let us know at the time of layout approval. Based on this draft and the result of the first discussion we will create your new internet presence.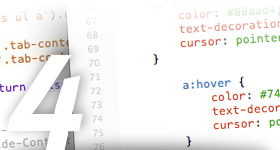 implementation
Our web designers will commence with the programming of your individual web page. Your personal contact person will continuously inform you of the current project status. Via a temporary link you will be able to follow the progress of the web page.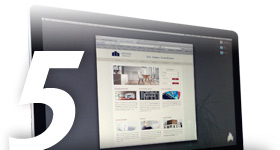 presentation
The concluded web pageis then presented to you in a detailed conversation. In this phase we will together discuss additional adjustments and changes in order to customize the web page further to meet your requirement.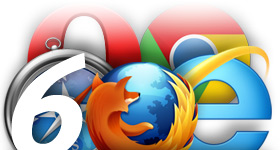 tests
For quality assurance our experienced web designers will check all forms, texts as well as different browser views in respect to accuracy. This will ensure the perfect start for the launch of the web page.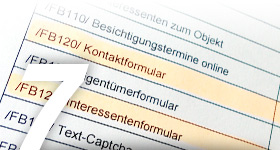 final acceptance
After an extensive test phase and adoption of all changes and wishes we will present you with the new web page. It will contain both user friendly menu structure and broker specific functions.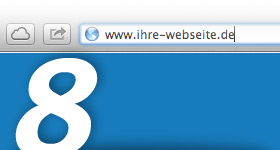 online release
After your web page has received its final touches we will put it online. The result is a professional, modern and individual internet presence with which you can generate further queries from potential buyers and increase your profile and level of awareness.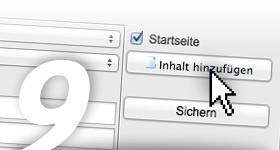 training for using CMS
With the in-house content management system it is very easy to administer content and no HTML knowledge is required. Should you still require some help than our web design department will offer you CMS training.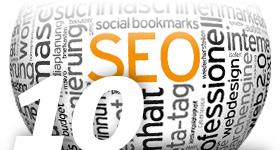 optimized Google training
In this training we will show how to provide Google optimizations for all content pages with individual page titles and descriptions. More than 80% of all internet user make use of Google when searching for specific information.